The highest quality light source, with you, everywhere.
Designed and produced by Murran Billi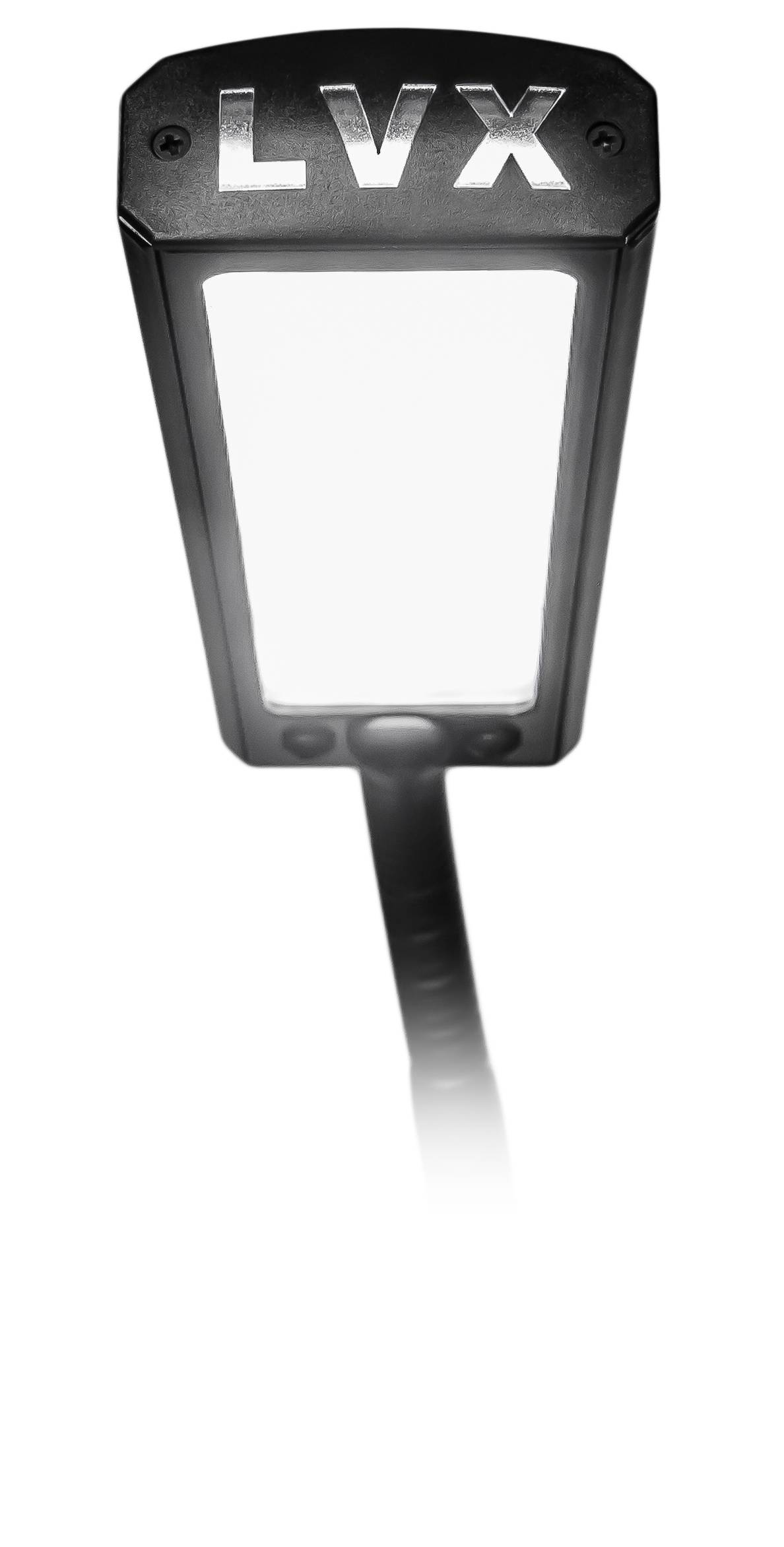 If you don't wan't to make compromises
High quality materials, 100% Made in Italy.
A must-have when you consider your art as the most important thing.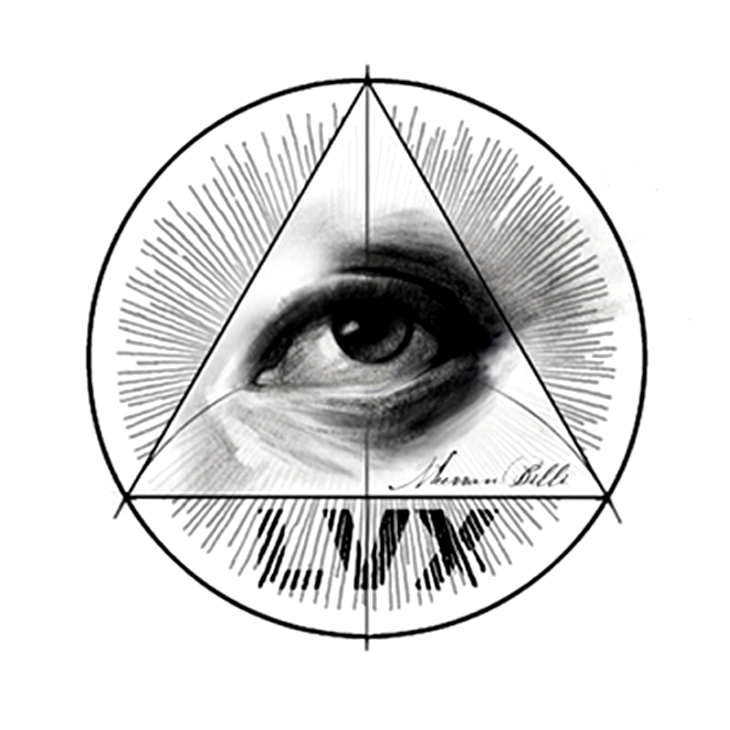 Find us on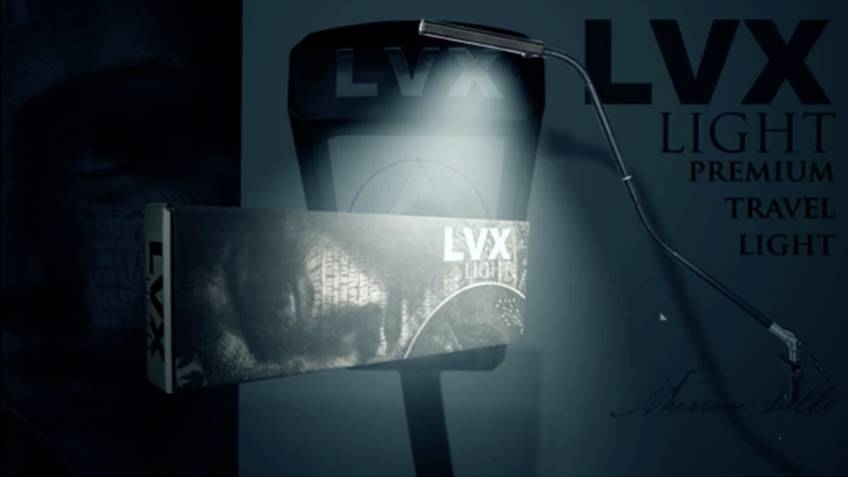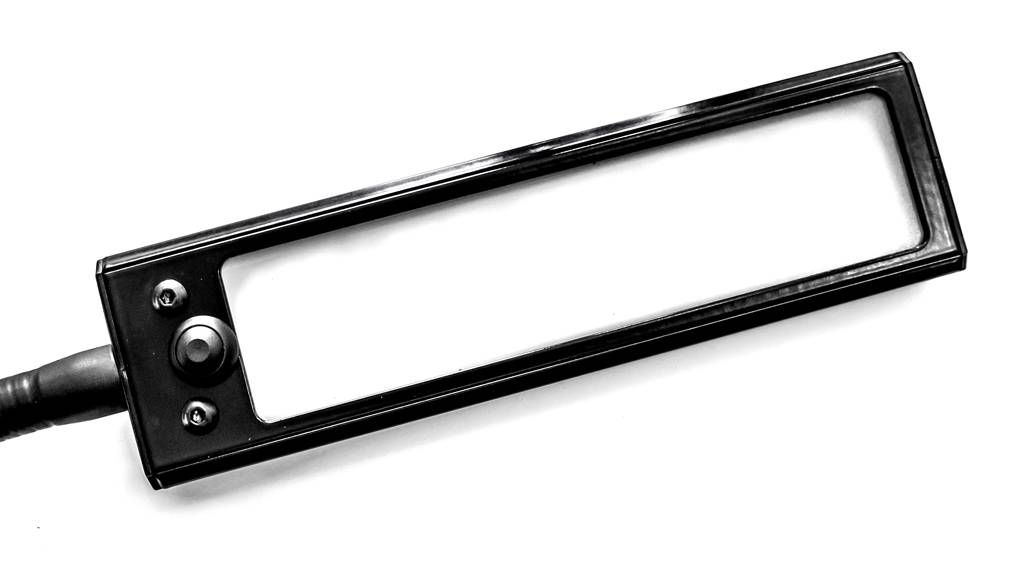 Stay focus
Only one simple button to switch on the light and adjust its intensity.
Because you want to give your best in all conditions
Made with a solid articulated arm and a clamp to attach the light to any basis.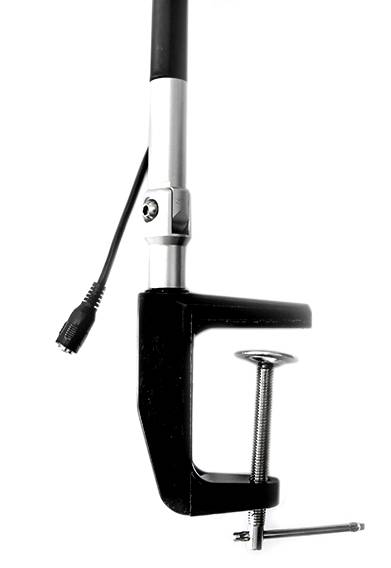 Easy to mount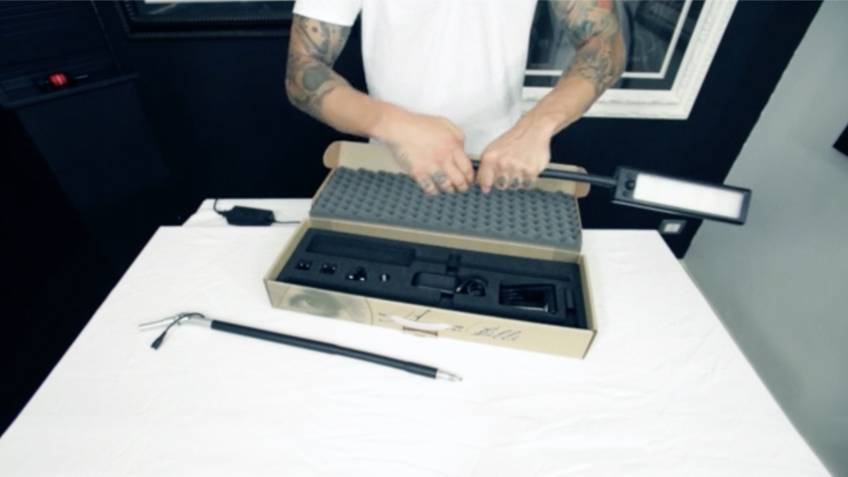 Default version comes with the table clamp. Floor stand in option.
You never know when and where you'll do your next masterpiece
Comes with 3 easy interchangeable power plugs (US, EUR, UK, AU).
Perfect for the ones who live between Hotel and flights, guest spotting all around the world or want to enjoy the perfect light setup in their own studio.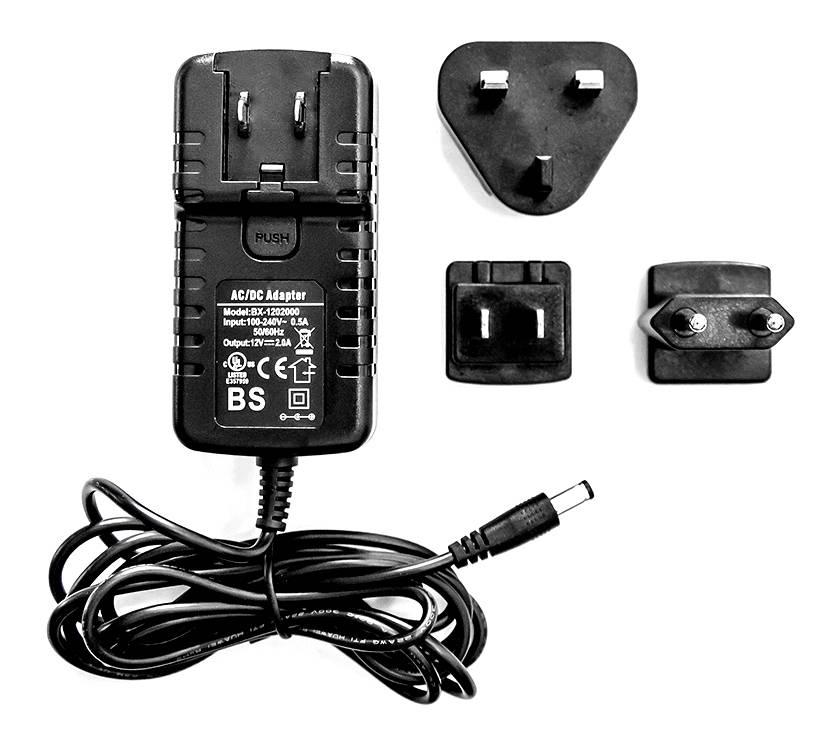 Technical Specifications
Light Details
60 LED Light (4 Matrix of 15)
1900 Lux
5000/5500°K
120° emission angle
Power
12V External Power Supply
100-240V
50/60Hz
1.2 - 12W
Dimensions
210 x 60 x 27 mm
8.2 x 2.3 x 1.0 in
Arm extension
520 + 510 mm
20.4+ 20.0 in
In the box
The LVX Light
Power Supply
3 power plugs (EU, US, UK, AU)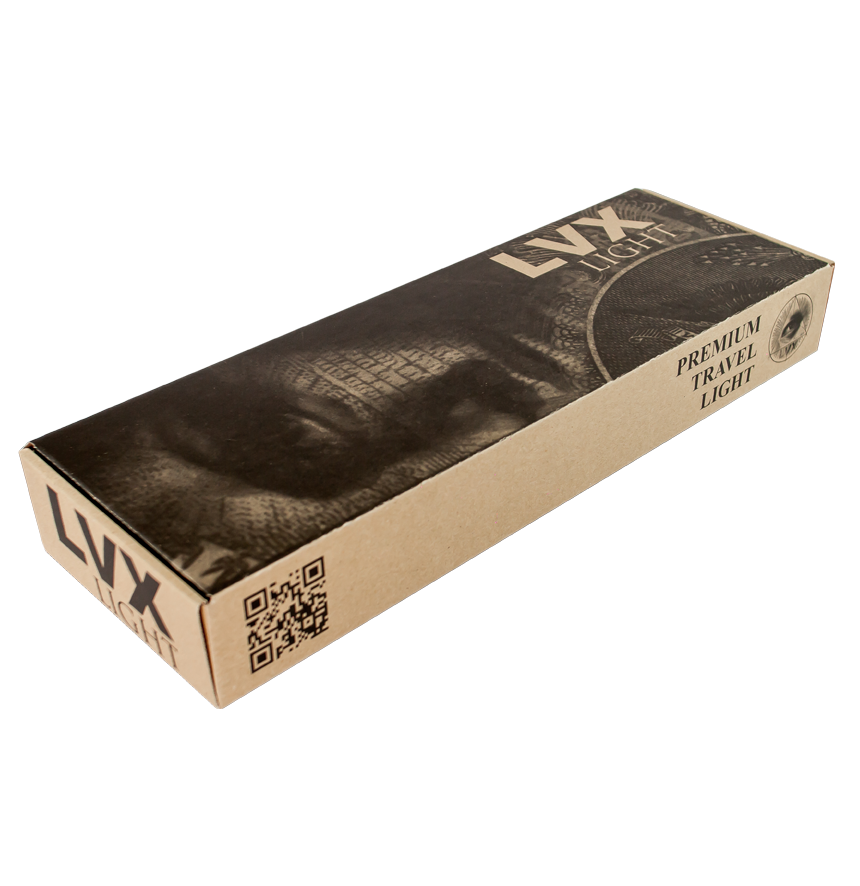 SHOP
Order from one of those official retailers or get in touch if your country is not in the list or if you want to get more details on the LVX.